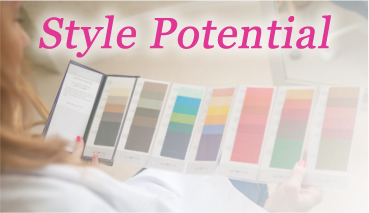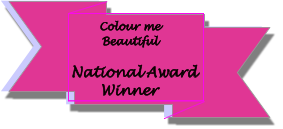 Image Makeover - The Full Image Consultation
When you find out what is special about YOU, you can dress for success, every time
---
A Full Image Consultation will take you through colour, make-up and clothing styles to help you understand what suits you from top to toe. You will leave the session armed with the tools and the confidence to create your own personal style, shop wisely and start building a wardrobe you can really enjoy, every day.
How it works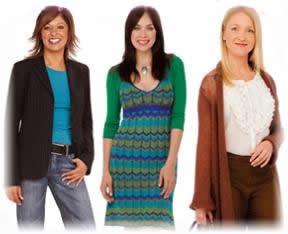 The Full Image Consultation is my premier service for women and the session combines our core services to give you the complete image makeover. I will give you all the advice you need from choosing your best colours in clothes and make-up to understanding your body shape and how to shop for styles that flatter you and your personality. A Full Image Consultation will give you all the advice you need to enhance and enjoy your personal image.
PERSONALISED CAPSULE WARDROBE PLAN
Come and see me for a full image consultation and you will receive a PERSONALISED CAPSULE WARDROBE PLAN designed by me for your unique colouring, shape and budget! Click on the link to see one I made earlier for ANGELA
The Full Image Consultation includes:
Colour Consultation - you will discover which shades suit your natural colouring and how to wear them.
Style Consultation - you will be shown the best styles for your body shape and your personal tastes as well as how to co-ordinate them.
Make-up prescription - As a free extra, I can include a make-up prescription where I will apply your make-up in your most flattering colours to complete the picture for you.

Duration:
4 hours
Price: £240
Includes:
your personal 42 colour fabric swatch, your own CMB book packed with information made relevant for you.